Ice is food. This means our ice manufacturing and distribution teams adhere to the strictest protocols and quality controls.
Our approved Quality & Food Safety Management System assures consistent purity and quality when manufacturing, packaging and distributing of our bagged ice products. Southern Ice production is fully automated from manufacture to packaging using only the latest filtration procedures.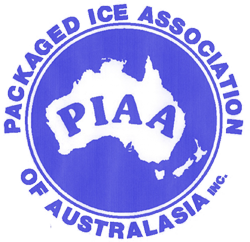 Southern Ice has implemented an internationally recognised Hazard Analysis and Critical Control Point system – it's just another way we're able to guarantee quality.
Southern Ice are proud members of The Packaged Ice Association of Australasia (PIAA).